We give shape to your idea of hospitality outside the home
The fun has changed. It has become a serious matter. Its deep and constantly changing links with the transformations of lifestyles, social behaviors, with the laws of the market, the fluctuations of the economy and their influence on the availability of spending, make this a sector in continuous mutation. Design, like the entire design culture, are primary actors in this evolution, called into question not only by the growing aestheticization of everyday life, which informs spaces and objects, but above all by the radical transformation of the ways and times of use of entertainment places, which requires new destinations of spaces, and structures, materials, technologies and furnishings more suited to new public flows and new socialization needs, of comfort consumption. The main feature, chromosomal we can say, of this sector is the strong relationality of the places where products and services are consumed. The bar, the restaurant and the hotel: they are places of strong relationship between customers and local staff. We know that creating a concept of a restaurant is much more than putting yourself in the hands of an architect to redesign the furnishings, but it means creating a commercial idea from scratch, which takes into account the characteristics of the entrepreneur, his local competition, the evolution of consumption, then transmitting them in an offer of: product, service, current price and in the design of the venue.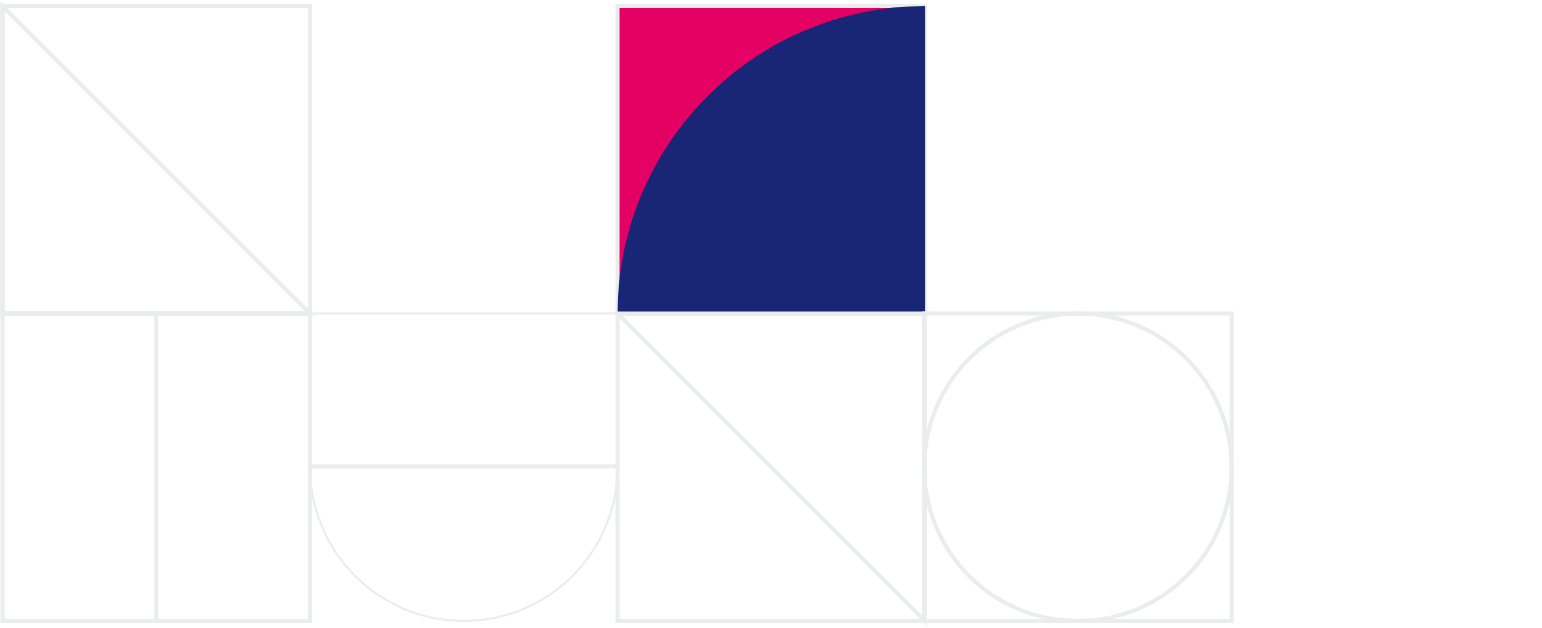 Not only products, but also support activities to improve the realization of the store: with targeted solutions and precise furniture choices, guaranteeing professionalism at every stage of the project.
Design di interni commerciali
Lo scopo del design d'interni è creare un ambiente funzionale e pratico, coniugando le esigenze del committente, senza rinunciare allo stile.
Valutazione & layout
Valutiamo ogni progetto d'arredo nella sua totalità, analizzando in ogni situazione le specifiche necessità, creando layout efficaci.
Concept d'arredo professionali
Sviluppiamo le prime proposte di arredo selezionando i prodotti più indicati a valorizzare il concept d'arredo.
Produzione & distribuzione
Realizziamo e forniamo prodotti di qualità, offrendo le migliori tecnologie disponibili sul mercato.
Logistica & spedizioni
Professionalità e convenienza ad ogni spedizione, inviando i prodotti nel più breve tempo possibile presso l'attività commerciale.
Gestione del cantiere
Squadre specializzate di posatori e montatori, affiancate dai nostri responsabili di cantiere, garantiscono il perfetto montaggio di tutti i prodotti.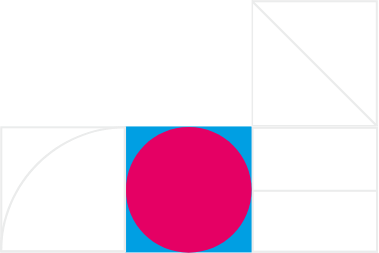 As people become more sensitive to product features that go beyond the usability aspect, the need to understand and create an emotional and esthetic resonance between people and environments. BlueRedGroup designs and manufactures furnishings for entertainment venues and hotel chains that want to value, make their brand unique and original with a strong and recognizable idea to obtain an environment capable of enhancing and extremizing the perception of products: the choice of furnishings, colors, lights, graphics, materials in every detail and combination with style and design obtaining a characteristic environment that surrounds customers inviting them to purchase
BlueRedGroup has been specialized in the production of furnishings and furniture for the tourist-receptive sector for over twenty years. The attention to detail, a typically Italian style and the high quality of the finishes make our components the ideal choice for furnishing food courts, bistros, bars, restaurants and hotels. After so many years of activity we can say with certainty that we are able to follow any project at 360 °, even the most ambitious, as evidenced by the numerous achievements that we can show off, in our portfolio. For this reason, in order to be closer to the wishes of our customers, BlueRedGroup has always offered customized products and services as well, providing a pool of architects and technicians able to propose solutions and respond to special requests for adaptation of any type of set-up.

This section shows images of some of our projects, that are the result of a close interaction with our partners, in various parts of the world. These projects tell a path faced together, from the design of systems that can give the right importance to your product, to the actual implementation of these elements, so to be able to arouse emotions and memories in the minds of your customers.