CUSTOMIZED TURNKEY SOLUTIONS FOR RETAIL AND HORECA
Whatever the sales sector, from food retail to the restaurant chain, we at Bluered not only offer products made to perfection, but also support activities to improve the success of each store: with targeted solutions and precise furnishing choices, guaranteeing professionalism at every stage of the work.
The contract division is one of our flagships. Entrusting the executive design of your spaces to a general contractor means having assistance throughout the process of creating the store: from consultancy to design, from construction to after-sales. A 360° service that gives your projects a clear identity, able to communicate effectively and professionally. BlueRedGroup realizes the "turnkey" with rapid execution of the works, in collaboration with a team of experienced designers and highly qualified technicians. It is for this reason that important national and international companies in the Retail and Hospitality sector choose us as their partner.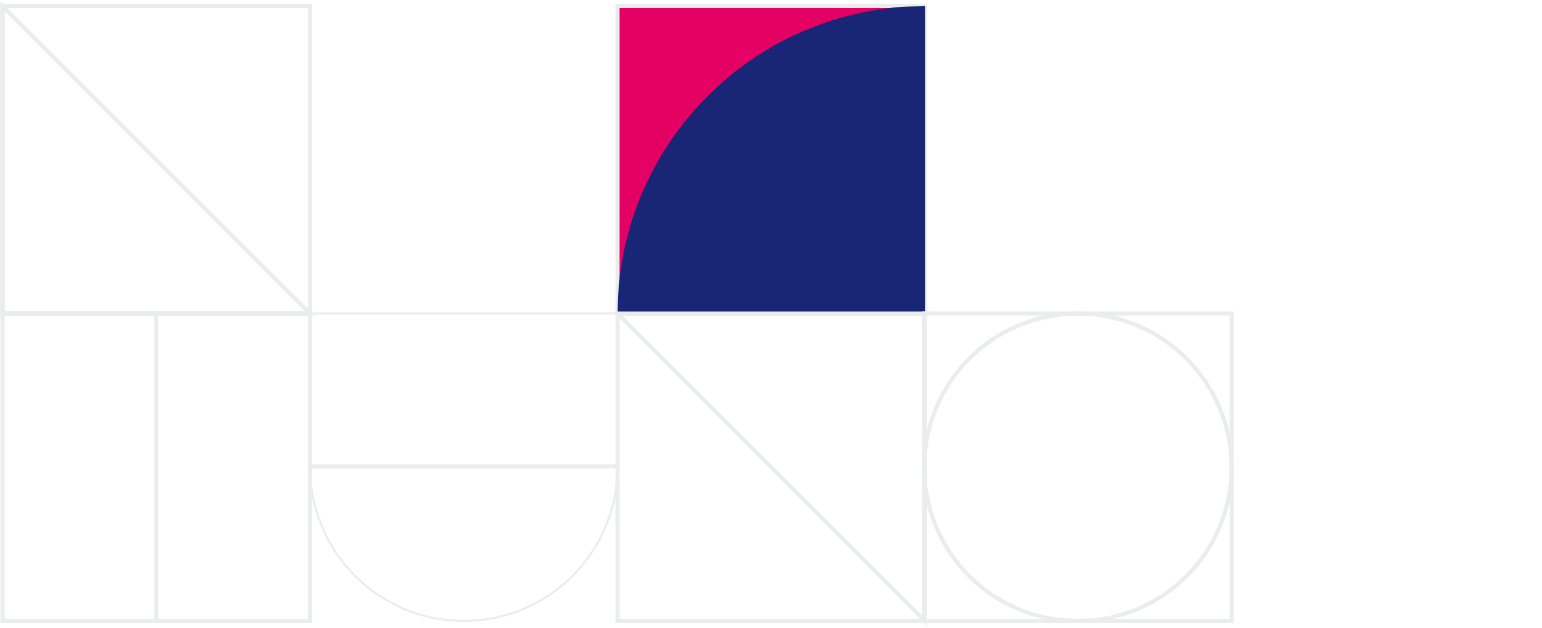 OUR SERVICES: FROM FEASIBILITY STUDY TO ON-SITE MAINTENANCE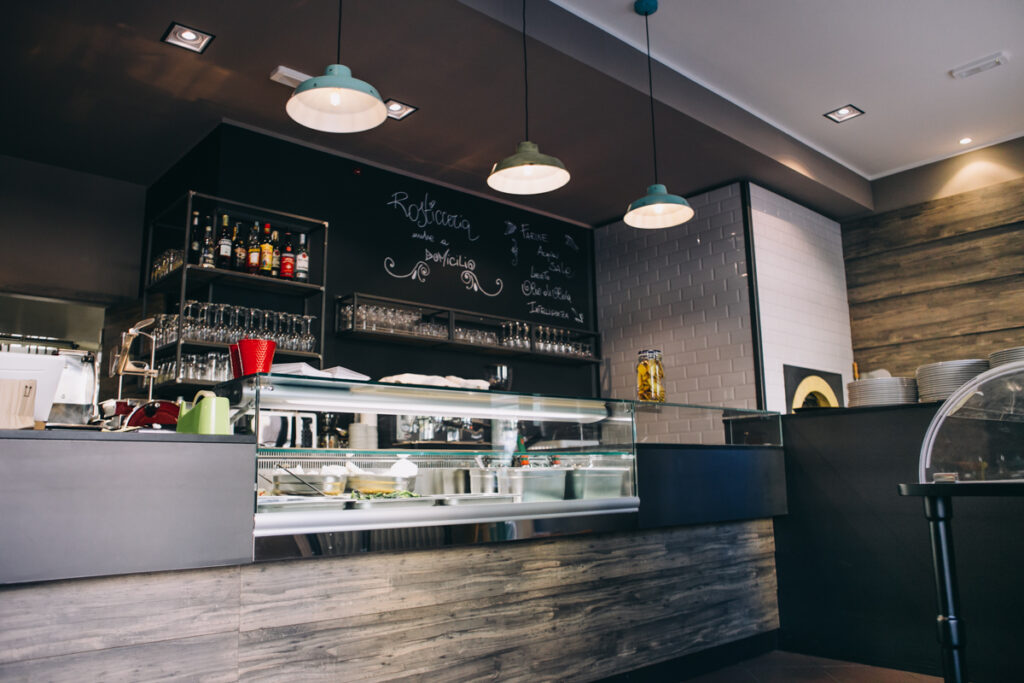 Technical-economic analysis of the concept
Consulting, project analysis, technical feasibility study and budgeting.
Executive design and sampling of materials
Definition of furnishings, preparation of executive technical drawings, sampling of materials in collaboration with your design team.
Mock-up in 1:1 scale
Availability of logistical space for full-scale mock-up of your project
Shipping and logistics
Administrative management of documentation and organization of worldwide shipping.
Construction works and furniture assembly
Construction works and assembly carried out following local current regulations, with highly qualified personnel.
After sales
On-site service and maintenance. Timely interventions at your point of sale with maximum efficiency and professionalism.